21 Jun 2016
Top 10 Kid-Friendly Activities
Is your vacation getting off to a slow start? Are the kids already crying of boredom? Check out our top 10 kid-friendly activities we think they'll love while visit our local area.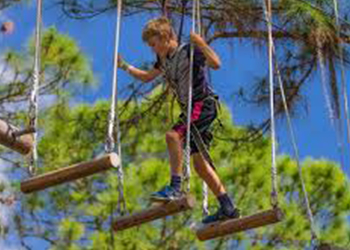 1. TreeUmph Adventure Course: Swing like a monkey through the treetops at TreeUmph. Located in east Bradenton, this 14-acre nature adventure course provides a challenge to the most athletic adventurers and is suitable to children 7 and older. The course takes between 2 – 4 hours to complete and the guides at TreeUmph encourage you to book your adventure early in the day to beat the heat and afternoon thunderstorms.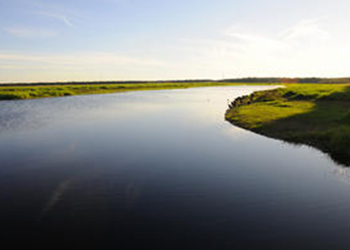 2. Myakka State Park: One of the oldest and largest state parks, Myakka protects one of the state's most diverse natural areas. Visitors can enjoy wildlife viewing from a boardwalk that stretches out over the Upper Myakka Lake, and then take to the treetops with a stroll along the canopy walkway.  Two lakes provide ample opportunities for boating, freshwater fishing, canoeing and kayaking.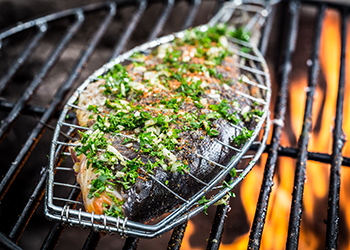 3. Grill out on the Beach: The Ted Sperling Park at South Lido Beach is a terrific barbeque and picnic spot. Not only does the park come complete with grills, but it also includes picnic tables and playground equipment.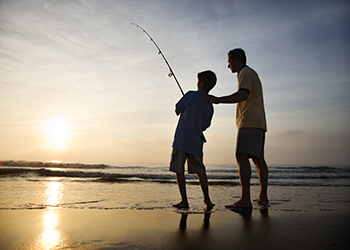 4. Go Fishing: Grab your fishing rod and spend the afternoon casting your line. We recommend the Ken Thompson fishing pier, the Ringling Causeway Park fishing pier or the Venice fishing pier. If you have your eye on bigger fish, hit the bay or the Gulf on a charter fishing tour.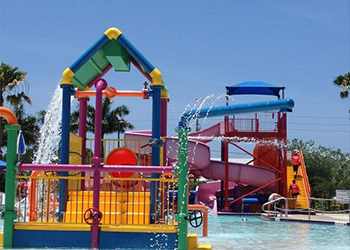 5. YMCA Water Park: In Florida's heat, we are all looking for a cool spot. There is no better way to cool off than with a trip to the water park. The aquatic center at the YMCA in Sarasota, located next to the Westfield Mall in south Sarasota includes a 50-meter Olympic size pool, or the water park that includes twisting water slides or water jets.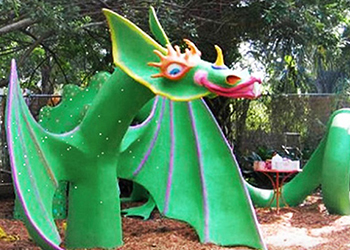 6. Children's Garden: Located in the downtown Gillespie Park neighborhood, the whimsical 2-acre garden playground includes a fairy garden, a pirate ship, a climbable dragon, maze, butterfly garden, a theatre stage with dress-up station and much more!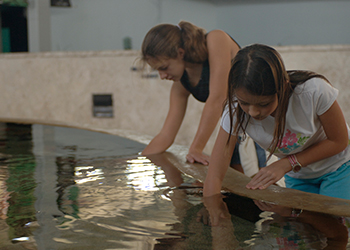 7. Mote Marine Aquarium: Spend an afternoon exploring the research institute and rehabilitation center. The marine wildlife center includes: sharks, sea turtles, manatees and dolphins. Touch pools give children a chance to get up close and personal with marine life and learn the value of marine eco-system.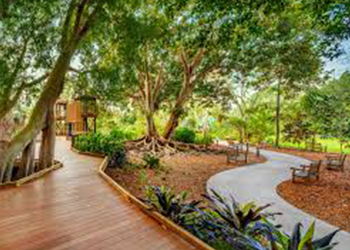 8. Children's Rainforest Garden at Selby Gardens: Explore and play through the nooks and crannies of the 100 year-old banyan tree around which the Rainforest Garden was based. The Garden boasts a 12' waterfall, a forest pool filled with aquatic rainforest plants, a 27 foot-high canopy with a rope bridge and a variety of research and education stations.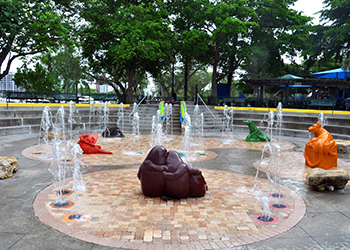 9. Bayfront Splash Park: With a beautiful view of Sarasota Bay, the Children's Fountain allows you to cool off without getting sand in between your toes on saltwater in your mouth.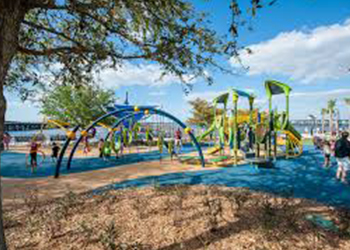 10. Riverwalk: Located in downtown Bradenton, on the Manatee River, Riverwalk provides play for the entire family. Little ones will enjoy the 'splash' zone and playground, while teenagers can cruise through the skate park.